I think about my music listening habits all the time. The music sometimes reflects my mood and I'm fickle as all hell. On to the next favorite band. It's too easy to find a new band all the time with the amount of music I find online and get turned on to . I make my monthly mixes every month, which reflect my listening habits and sometimes a guilty pleasure or two. And then there's the albums that I always seem to go back to, some of which you can see reflected in my last.fm profile. There have been a lot of great records so far this year and it's never too early to start thinking about my year-end, best-of list, right?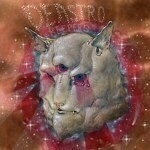 Deastro Keeper's I originally heard Deastro on the free and absolutely amazing Ghostly Swim compilation. The whole thing is pretty stunning and you can't beat the price. The Deastro album is only available through eMusic for the time being.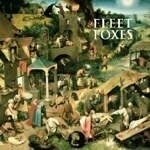 Fleet Foxes Fleet Foxes If you haven't heard of these guys yet, you probably will at some point this year. They get compared to Band of Horses and My Morning Jacket, but that's only because of the lead singer's voice. The similarities stop there. This band must be experienced live as well. They put on a Majestic show.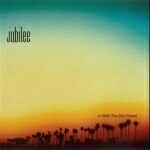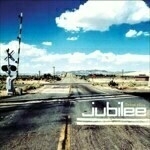 Jubilee In With the Out Crowd & Rebel Hiss Jubilee hasn't released their debut album yet, but that didn't stop me from giving them the best $20 I've spent this year. If the singles are any indication of what's to come, this band could be on their way to greatness, which they deserve. Powered by Topspin, this is some of the best rock I've heard in a long time.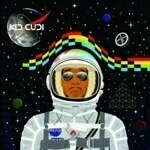 KiD CuDi A Kid Named Cudi One of the best hip-hop mixtapes I've heard all year and another free album that I would happily pay for. Save your money for his debut, which is due later this year. Everyone is gonna be talking about this dude.